The range of bootlace ferrule crimping machines from our partners Zofre are market leaders. Here are some product updates
5 Reels of Ferrules Simultaneously: stripper-crimper UNIC-GV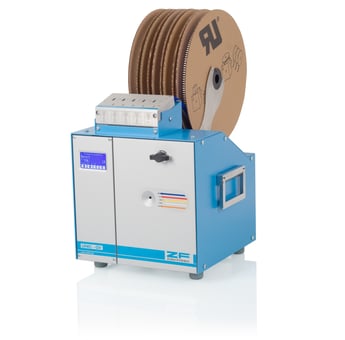 With the new stripper-crimper UNIC-GV five reels of Z+F ferrules with different cross sections can be processed simultaneously, while no tool changes or changes of ferrules are necessary.
This applies to ferrules on reel for standard as well as multi standard conductors. The machine features increased efficiency and production flexibility. Learn more about the UNIC-GV.


Cost-efficient wire processing with the AI 01 and the SC 05 universal

By combining this machine and the crimper SC 05 universal, processing insulated and uninsulated ferrules in the cross sections AWG 20 to AWG 10 as well as twin ferrules in the cross sections AWG 20 to AWG 13 is possible. This allows a cost-efficient implementation of processing ferrules. Learn more about the AI 01 and SC 05 universal.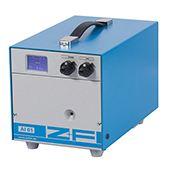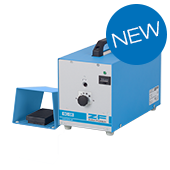 Newest UL 486 F certification
The newest UL 486 F certifies the crimp connection of loose piece insulated and uninsulated Z+F ferrules, twin ferrules, special ferrules for multi standard conductors and small conductors, as well as ferrules on reels and strips processed with Z+F machines and hand tools. Since the beginning of 2019 this information is also updated on our labels.
UL certified terminals
Recently we are able to offer you a large part of our terminals also with a UL certification. The terminals were tested according to UL 486 A + B in combination with our tool Crimpit IT6S. Z+F labelling comes with printed UL, if requested.


Request A Quotation on Our Zofre Machines