We are now just a couple of weeks away until the Premier League Electrical Event takes place. Here is an update on all you can look forward to on the day.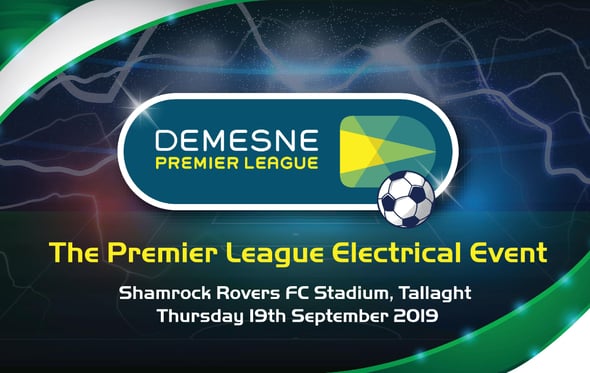 What: Demesne Electrical's largest in-house trade event to date, The Premier League Electrical Event. More than 20 International suppliers exhibiting leading edge products for the electrical industry in Ireland.
When: Thursday 19th September 2019
Where: Shamrock Rovers F.C. Stadium, Tallaght, Dublin 24
Who Is It For?: The event is for all professionals working in the electrical industry in Ireland, as well as students & apprentices studying electrical or engineering.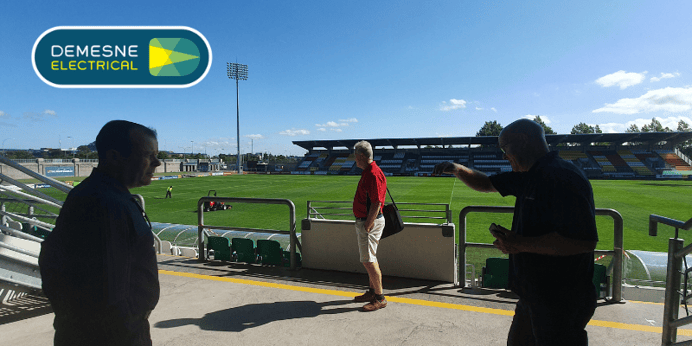 Seminars Schedule
As well as the exhibition, we are running 3 seminars during the day. All will be of interest to electrical professionals.

Company: NSAI
Title of Seminar: New wiring regulations for Ireland
Time: 12pm
Suitable for: All electrical industry professionals
Duration: 30 minutes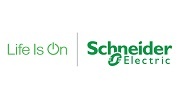 Company: Schneider Electric
Title of Seminar: The future for AFDD's (requirements of new wiring rules IS 10101)
Time: 2pm
Suitable for: Residential ,Commercial and Industrial building
Duration: 45 mins
Talk given by: Erin Madden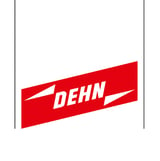 Company: Dehn UK
Title of Seminar: New surge protection regulations
Time: 4pm
Suitable for: installers, panel builders and designers
Duration: 30 minutes
Talk given by: Robin Earl, Market Development Manager, Member of sub-committee J/PEL64 for BS7671
Who Is Exhibiting on the Day?
We are getting closer to the event, Ireland's largest independently run electrical trade event taking place this year. We have made numerous visits to Shamrock Rovers F.C. stadium over the last few months to ensure all will go well on the day.
We will have 20 suppliers from around Europe exhibiting and demonstrating their products. Suppliers attending are as follows:
Schneider Electric - Automation & Control

Conta Clip - Din Rail Terminals & KDS Click

LAPP Cables - Industrial Cable Solutions

Katko - Industrial Isolators & Switch Fuses

DEHN UK - Lightning & Surge Protection

Klauke - Battery Operated Cutting & Crimping Tools

Martindale Electric - Electrical Testing Equipment

Procure LED - LED Lighting Solutions

Cosmotec - Panel Fans

ILME - Multipin Connectors

Brady UK - Lockout/Tagout Solutions

Fibox - Enclosure Solutions

Delta - Industrial Power Supplies

Sifam Tinsley - Digital Energy Meters & CT's

HORA - Terminal & Distribution Blocks

Telehaase - Digital Timers & Relays

Zoller & Frohlich - Bootlace Ferrule Crimping Machines

ETA - Steel Enclosure Solutions

Stego - Panel Heaters & LED Lamps

Energenie - Home Automation Solution
As you can see there will be a fantastic array of products on show, something to cover all areas of the industrial electrical industry in Ireland.
Just Some of the Products That Will Be On Display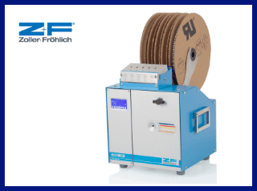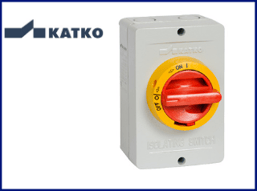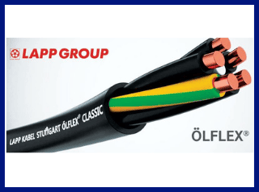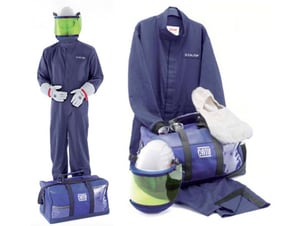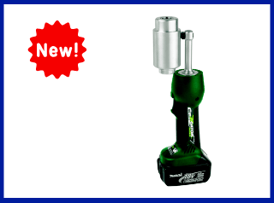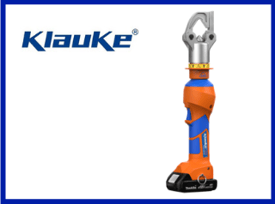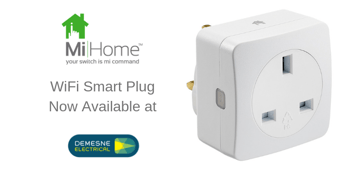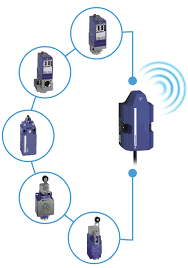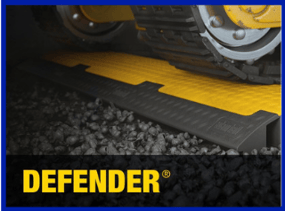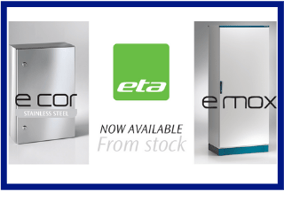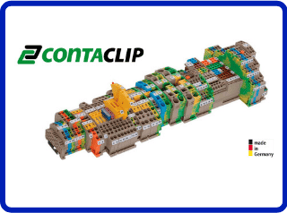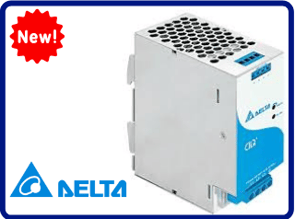 Lunch, Refreshments & Goodie Bags
and if all that wasn't enough there will be promotional packs for the 1st 150 people attending on the day, hot food served as well as light refreshments.
Register, Attend & WIN!
So, don't miss out on this great event. You can register below & remember all who register and attend on the day have a chance to WIN a €1,000 voucher for a sports event of your choice.
So what are you waiting for!!!