Have you ever wondered how Telemecanique Photoelectric Sensors work? ?
Photoelectric Technology Explained...
A new video released by Telemecanique Sensors explains all the basics of Photoelectric technology! From defining what photoelectric sensors are and where they are used to the characteristics of and environmental considerations when using photoelectric technology, this video is a great introduction! Check out the video below!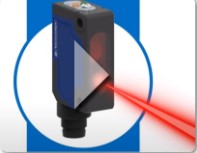 Brand New To The Telemecanique Sensor Range
The XX M30 Ultrasonic Sensors with

8M Sensing Distance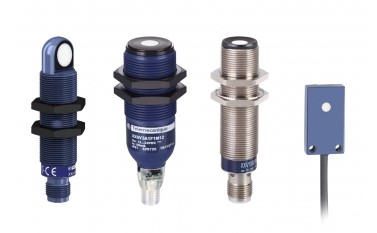 Telemecanique Sensors has added an 8m sensing distance model to the M30 range of ultrasonic sensors, rounding out a complete offer for your ultrasonic sensing needs! The 8m models enjoy the same accuracy and reliability as their counterparts and are configurable either with the software kit or the teach cable. These sensors make detection "Simply easy!", detect obstacles even in harsh environments, and are highly immune to electromagnetic interference. Take a look at these latest models here!
Ultrasonic Sensors- Material Detection Regardless Of Light, Shape, Colour, Dust Or Density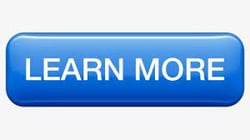 We have the latest version of Telemecanique Panoramic Detection Components guide available for download!
This invaluable tool is a quick reference guide to the most frequently used part numbers from each sensor technology in the Telemecanique Sensors' product offering. New XUM photoelectric and XX Ultrasonic sensors are included!
Download your copy of this vital detection resource today!