The annual Deloitte Best Managed Companies awards took place Friday last, 1st of March. We were delighted to be awarded the Platinum award this year...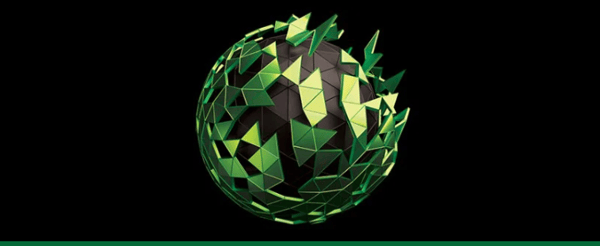 Demesne Electrical were delighted to be awarded the Platinum award, receiving the prestigious award for the 7th consecutive year.
Anya Cummins, Partner, Deloitte said: "The Best Managed Companies process is a rigorous one, examining every facet of an organisation, and the bar is set high by our judging panel.
As ever, the spread of companies, right around the country and across a number of industries, underlines the importance of Irish and Northern Irish companies to the economy and in the midst of economic uncertainty, technology disruption, an open competitive market and full employment, the continued strong performance of these businesses is admirable. In the current environment, it is important for this contribution to be recognised, supported and showcased."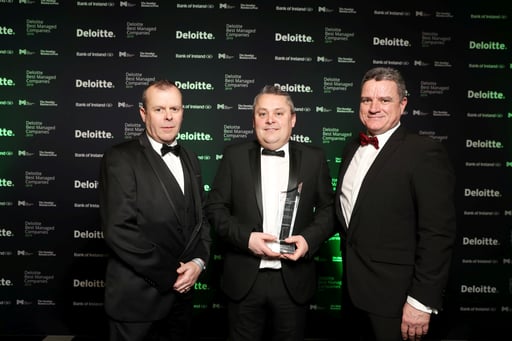 A Big Year Planned for Demesne in 2019
We would like to thanks all our staff for their hard work & dedication, which ensures Demesne can continue to operate as a leader in the electrical industry in Ireland.
We would also like to thanks our loyal customers for their continued support over the last 40+ years.
2019 plans to be an even bigger year for us here with our own Trade Event taking place in September & many new initiatves being rolled out, all with the goal of making Demesne easy to do business with.
Deloitte Award Winners 2019 | The Full List
A full list of the award winners can be found here - https://www2.deloitte.com/ie/en/pages/best-managed-companies/articles/bmc-winners-2019.html