DEHNventil - the byword for powerful lightning current arresters since 1983 - now comes with its proven perfor­mance parameters in a new slim design.
The combined arrester, type 1 + 2 + 3, as per EN 61643-11, with a compact single module and remote signaling unit, now shows off its strengths in a compact size equivalent to 4x standard DIN modules.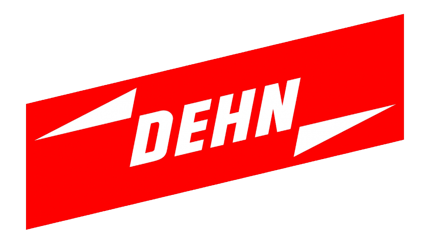 The original in a new design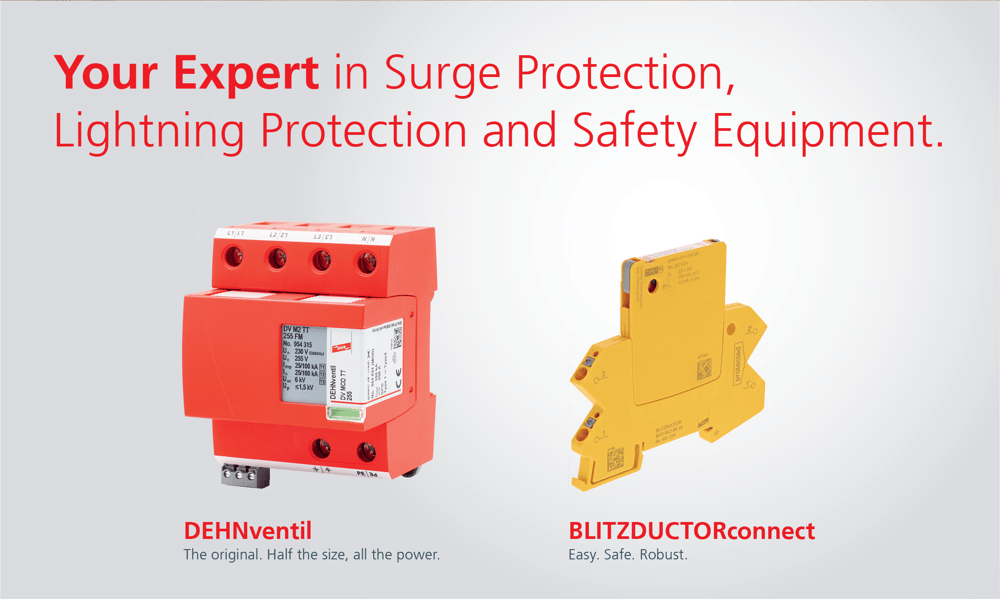 More space in the switchgear cabinet, and that means easier installation, spare space for future components or the option to choose a smaller cabinet.
DEHNventil scores with a follow current extinguishing capability of up to 100 kArms and an extremely low residual energy thanks to integrated RAC spark gap technology.



Advantages for you at a glance..





More Space
High grade glass filled black nylon polymer. Heat stabilized – suitable for120oC installations.

Low smoke and fume (LSF), UL94 V-0 classified, zero halogen and phosphorus free.

Very good mechanical and electrical properties.

Excellent UV performance.










Less Effort

High grade unreinforced nylon polymer. Low smoke and fume (LSF), UL94V-0 classified, zero halogen and phosphorus free.

Good mechanical and electrical properties.

Very good UV performance.










Maximum Protective Effect
Specially formulated polymer to comply with the stringent material performance requirements of the London Underground 1-085 standard,




in relation to limited oxygen index, smoke density and toxicity.






More Space in the Switchgear Cabinet



More options
More space in the switchgear cabinet means more space for extra components.
On top of that, installation and wiring are much easier.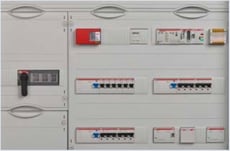 In modern switchgear cabinets, space is increasingly at a premium. Whether it is energy meters or fire protection switches, space needs to be found for more and more components. With its compact design, DEHNventil creates more spare space here.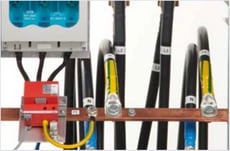 More room in the switchgear cabinet means easy installation, when install­ing and wiring both the DEHNventil and adjacent components.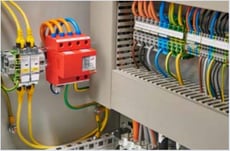 The small design opens up new oppor­tunities for optimally exploiting the available space. For example, lateral installation is also possible, which makes it easier to comply with the 0.5-metre cable length. 180°-rotated installations are also possible.

Download Your DEHNventil Guide
Click on the catalogue page below to go to the your DEHNventil product guide!
Technical advantages of DEHNventil:
Refined design and ease of use
Customer specific designs
Safety is ELLIS' priority
Long term UV testing
Use of liners
Fixing solutions