With hundreds of tools to choose from, we have compiled a list of The Best Cable Stripping Tools that every electrician should have in their tool box. A Cable Stripper to suit the most popular cable on site...
---

Whether it is stripping large SWA Power Cables, Security and Energy Cables or Coax Cable, we have the perfect wire strippers for you.
We have compiled a list of The Most Popular Jokari Wire Strippers to help you choose the best tool for your application.
Best Cable Stripping Tool For SWA Cable
The Jokari 10160 is the perfect tool for stripping SWA cables and ALL round cables from 4mm up to 16mm in diameter, such as 2core, 3 core 4 core and 5 core flexes.
A smooth circular motion, a secure grip and an ergonomic design handle ensures comfort and safety at all times.
Best Cable Stripping Tool For Flat Cable
The Jokari 30900 is a great tool to strip flat cables up to a maximum width of 15mm such as twin and earth.
This wire stripper is an all rounder in that it can also strip round cables from 4mm up to 15mm, perfect for stripping NYMJ cables.
It comes with a removable length stop that allows you to strip the exact amount of cable you require. This can be stored in the handle when not required.
Best Tool For Stripping Coax Cables
For stripping Coax Cables you can't go wrong with the Jokari 30600.
This tools is designed specifically for stripping Coax cables with diameters 4.8mm right up to 7.5mm, perfect for T.V. cable, RG58U and RG59U Coax. Also will strip PVC flex up to 3 core x 0.75sq.
Jokari have designed a new locking mechanism for this tool which stops it opening in your pocket and the blades are coated with a special Titanium Nitride for longer life blades.
.
Best Tool For Stripping Security and Solar Cables
The Jokari 30190 tool will strip your security and energy cables from 2.5mm up to 6.0mm. Perfect for halogen free cables, flame retardant cables and solar cables.
There is no adjustment needed when inserting cables and this tool comes with a handy belt clip, so you can't blame anyone else on site for 'borrowing' your tool !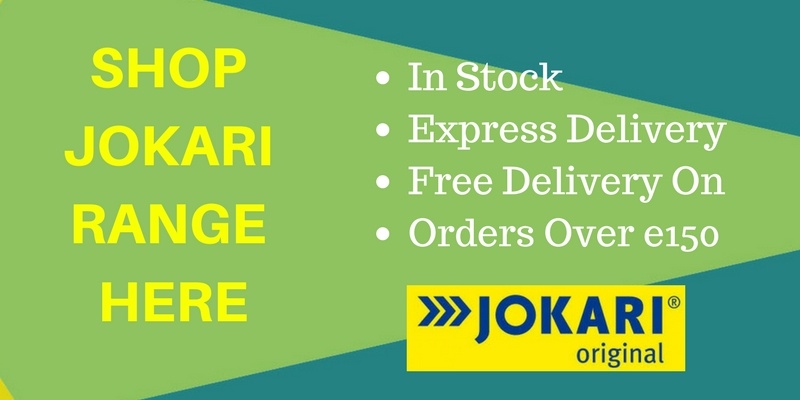 ---