It is now even easier to choose the correct Katko product to best suit your application.

Katko have been market leaders in switch and isolator production for over 70 years.
Their range of KEM Enclosed Isolators are world renowned.
Most recently they have introduced a new din mounted isolator which is available in 125amp and 160amp.
NEW Katko Selector Tool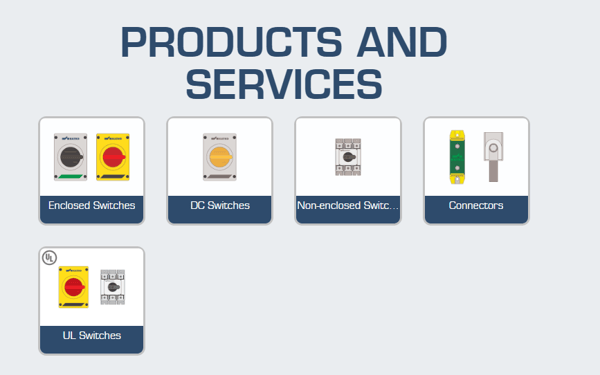 KATKO Selector was designed to help customers choose KATKO's products to customer specific requirements.

KATKO's standard products are divided into 5 different categories with sub-categories.
The selection of products is made by filtering product specific attributes or by product item name.
You can easily select the correct product for you from their range of
enclosed isolators

din rail mounted isolators

switch fuses

fireman switches

changeover switches

accessories to suit.

A request for quote can then be submitted through the Selector in exchange for e-mail and country information.
Alternatively, you can choose your product and send a request for quote to sales@demesne.ie
Click below to start using the new tool from Katko...