The new Katko KU160 amp Load Break Switch offers a complete modular solution for panel builders and OEM's.

Katko KU Din Mounted Isolators
Available in 3, 4, 6 and 8 pole and in 125amp and 160amp, the new switch allows seamless installation according to the most demanding configurations.
Some features of the new switch from Katko are:
Lockable in the off position

Modular design

Switching speed is independent of the operator

Silver contacts ensure safe and durable operation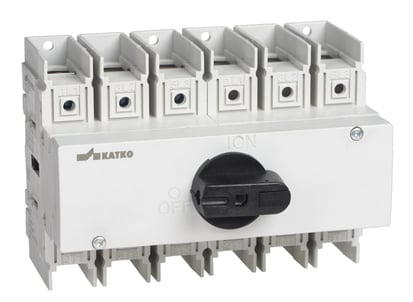 To request a call from our sales team regarding the new Katko KU switch please click on the button below.