Fibox high performance polycarbonate cabinets provide the perfect protection and secure a long life-time for your applications, even in harsh, demanding environments.
Fibox Polycarbonate Electrical Enclosures - Simply Outstanding!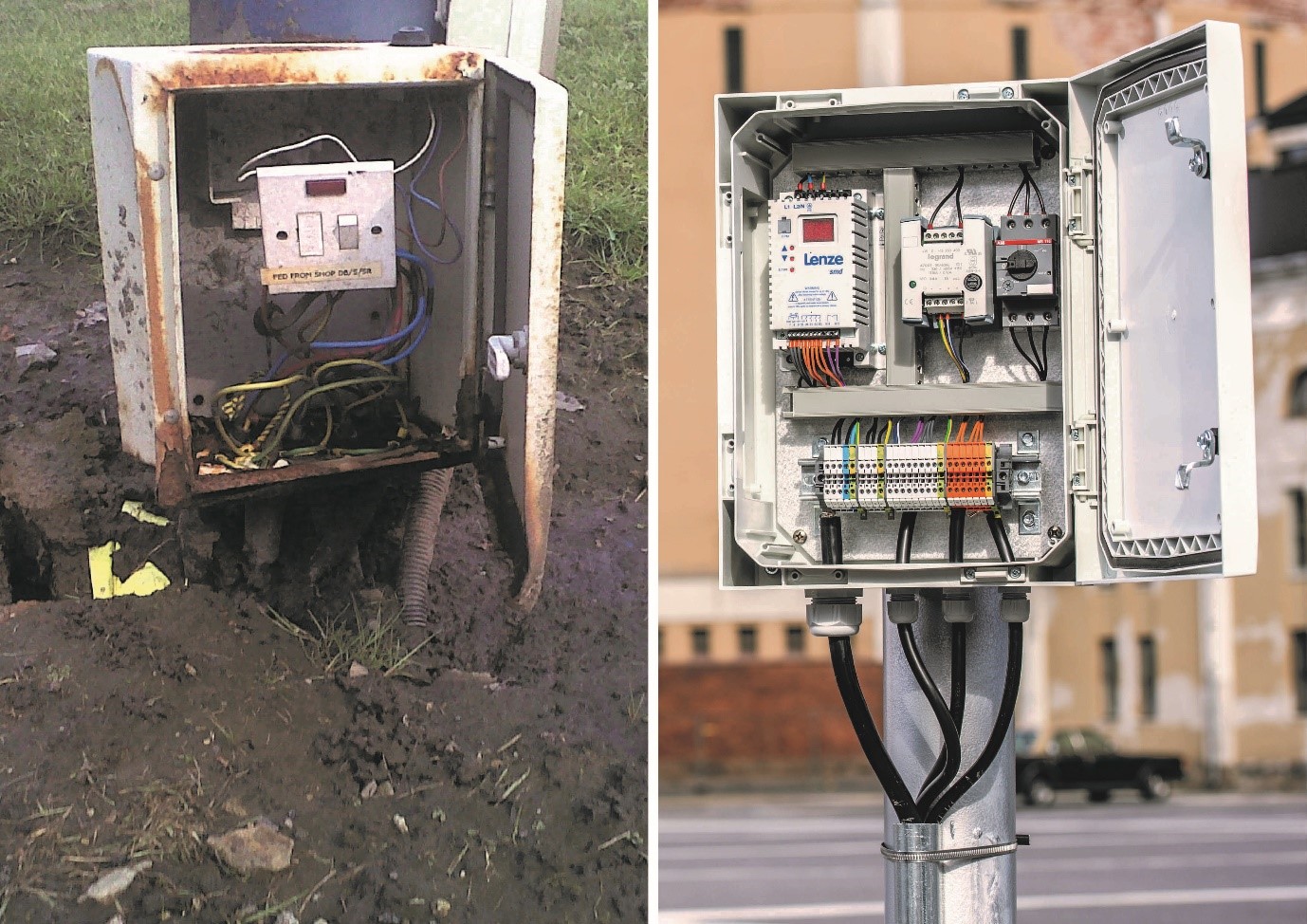 In test results against steel electrical enclosures, the Fibox range come out on top by a long way.
While steel is prone to rust and degrading over time in outdoor conditions, the Fibox ARCA range of enclosures suffer no such problems.
Protect your future - Choose Fibox polycarbonate enclosures for your next project...
The Fibox ARCA range of cabinets are:
100% non-corrosive

high impact resistant (IK10)

watertight (IP66)

electrically insulated

UV stabilized raw material

low maintenance

quick to install without any special tools needed.