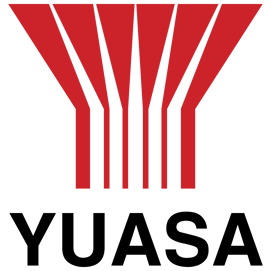 Demesne have recently been appointed as a distributor for Yuasa Battery Europe. As one of the world's leading battery manufacturers, Yuasa is renowned for producing high-quality batteries for a range of applications, including automotive, motorcycle, and industrial uses.
GS Yuasa Battery Europe Ltd
GS Yuasa are one of the world's largest global manufacturers of Lead-Acid and Lithium-ion (Li-ion) batteries. For over 30 years, GS Yuasa Battery Europe Ltd have been Europe's leading battery supplier and the number one choice for quality, performance and reliability.
GS Yuasa Battery Europe Ltd consists of five sales companies and one battery manufacturing company.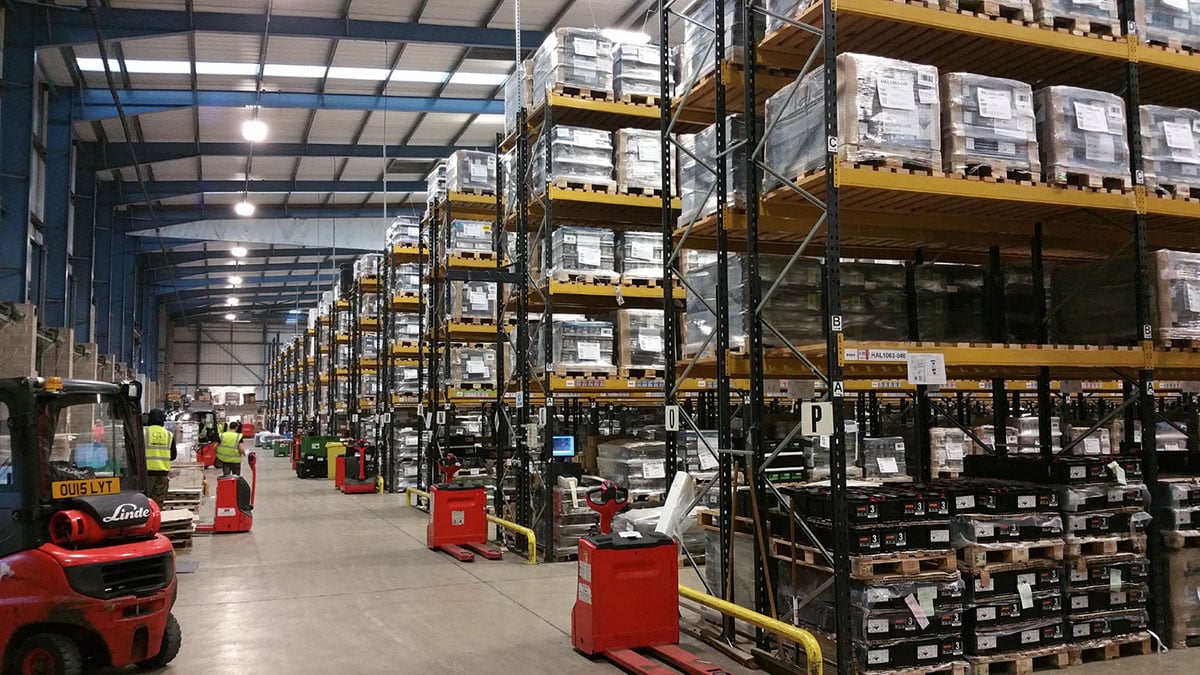 About Yuasa
GS Yuasa Europe's product range includes some of the most well-recognised, trusted and high quality battery products for use in a diverse range of automotive, motorcycle, industrial and standby power applications.
A subsidiary of the world renowned GS Yuasa Corporation, they lead the industry in the development, manufacture and distribution of energy storage solutions.
They employ a large team of professionals to perform a full spectrum of activities including Research and Development, Manufacturing, Testing, Marketing, Sales, Procurement, Supply Chain management and Strategic Planning. Our dedicated team has allowed us to remain at the forefront of technology whilst maintaining the highest possible standards.
Yuasa firmly believe in making the lives of our customers as easy as possible and provide various tool to save valuable time and money. With their pioneering approach they have led the industry and been able to provide our customers with a number of revolutionary online applications, including our Smart Button and Battery Lookup Tool which is used by over 75,000 mechanics and technicians.
As Europe's number one battery supplier, they continue to set new standards in service, performance, reliability, choice and year round availability. Whatever the application, Yuasa have a battery to suit your requirements, supplied directly from our sales and distribution centre.
Shop Yuasa Batteries at Demesne Today

Request a Quote for Your Next Project