We are delighted to announce our partners for the upcoming trade event in the RDS in Dublin, will be OEM U.K and Fibox U.K. Representatives from both companies will be exhibiting their latest products at the Demesne Electrical stand over the 2 days of the event.

Read more and register your interest below...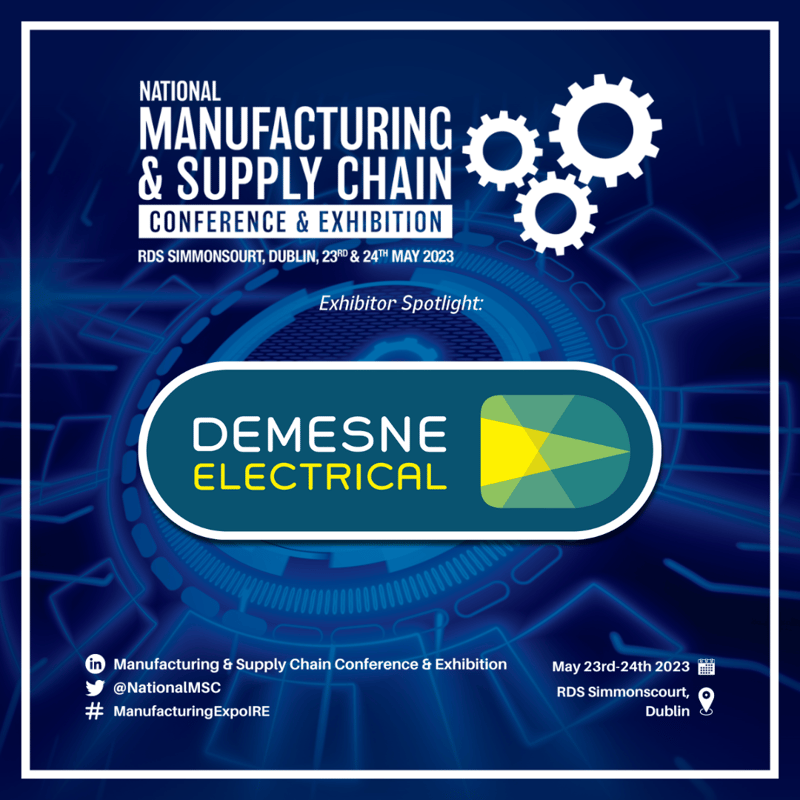 Demesne @ Manufacturing & Supply Chain 2023
Across the 2 days of the event, Demesne will be exhibiting at stand number H14.

We will be exhibiting the following products from our vast electrical control & automation range;
DEHN - Lightning & Surge protection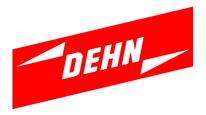 KATKO - Enclosed Isolators & Switches

YUASA - Industrial Batteries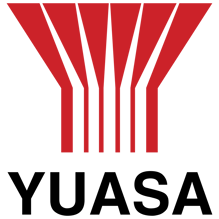 We are delighted to welcome 2 of our partners to this event also, OEM UK & Fibox UK....

Daniel Gent – Sales Manager, North
Meet Daniel Gent, an accomplished Sales Manager with OEM Automatic Ltd. Primarily looking after the North of
the UK, Daniel is responsible for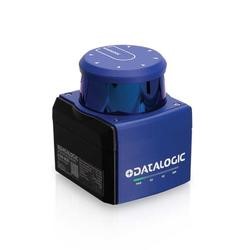 providing exceptional support to our customers and partners.

With his extensive knowledge and automation components, he excels in providing an expert guide through our diverse range of products and services.
Dan will be focusing on our sensors and safety product range and can give an in-depth overview of our photosensors, encoders, connections, and the rest of our comprehensive range of machine safety products.
George Tyler - Sales Engineer, Pressure, Flow & Level Instrumentation
George Tyler is a highly skilled Sales Engineer specialising in Pressure, Flow, and Level Instrumentation.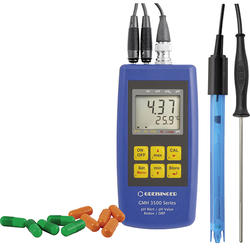 With extensive experience in the industry, George possesses a deep understanding of the technical aspects of his field and provides his clients with the highest level of service and support. George is always striving to stay up to date with the latest technologies and trends in his field and is committed to delivering innovative solutions that meet his client's unique needs.
George will give an in-depth overview of our pressure, flow & instrumentation products which have many applications including mobile hydraulics, water treatment, chemical industry, and cooling systems.
Thomas Bunn - Sales Engineer, Machine Vision & Code Reading
Thomas Bunn is an accomplished Sales Engineer with expertise in Machine Vision and Code Reading technologies.
He brings a wealth of experience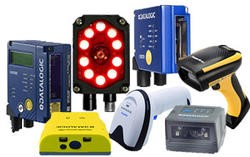 and knowledge to his role, having spent several years working in the industry. Thomas is passionate about solving complex problems and helping his clients achieve their goals through innovative solutions. He is recognised for his exceptional technical skills, attention to detail, and ability to build strong relationships with his customers.
Tom will be Providing full technical advice and expertise on all aspects of our product range, including barcode scanners, block cameras, filters, software, and industrial PCs.
OEM Key Business Areas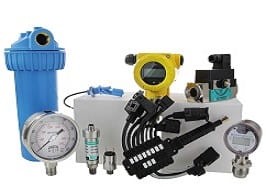 PRESSURE AND FLOW
Components to measure and control of the pressure, flow and level of liquids and gases.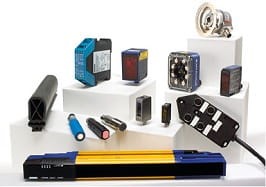 SENSORS & SAFETY
Components that provide solutions for sensing and position control applications.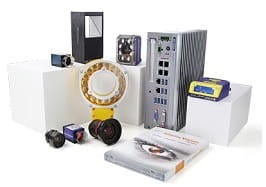 MACHINE VISION & CODE READING
Components, software and carefully selected Accessories for Machine Vision applications.

Also in attendance on the Demesne Electrical stand will be representatives from Fibox U.K.
Fibox is a global leader in enclosing solutions, putting design and innovation at the forefront of everything we do. With our Nordic roots and headquartered in Finland since 1966, we create robust and industry-leading products and solutions, protecting power distributions, control systems, and electronic devices from the realities of their harsh surrounding elements and environments.
Fibox Key Business Areas
Enclosure products
Enclosures protect your investment and innovations even in harsh and hostile locations. Our enclosure and cabinet selection includes a suitable solution to all circumstances. Easy to maintenance and super endurable.
Custom Thermoplastics
Fibox offers solution partner services for customer specific plastic mechanics in 1st tier. These services cover the entire life cycle of customer solution from concept design, manufacturing and seamless supply to your location.
Electrical & Automation Systems
Fibox can supply complete electrical systems including assembly, engineering, component supplier selection and management, testing, and logistics services to your location.