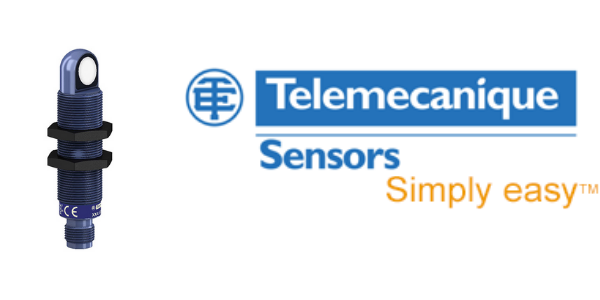 Telemecanique Sensors Making Detection "Simply & Easy"!
The M30 XX Ultrasonic Proximity Sensor is new to the world of Sensors, with it's Unique Features & Multiple Sensing Ranges it's already proving to be very popular.
Sensor Features:
Ensures reliable sensing in challenging environments
World first E2 certified sensors, with electromagnetic interference
Detection over wide areas with Synchronisation function
ECOLAB Certified for Food & Beverage applications
Detects even the smallest targets & curved surfaces
High sensitivity levels
Detect objects over a large coverage area
Multiple sensing ranges
Ideal choice for multiple applications & segments
Ultrasonic XX Software:
The new Ultrasonic XX Software easily allows set up & customisation of the XX M18 and M30 configurable ultrasonic sensors range. Basic and advanced parameters such as operating mode, window area, hysteresis, and echo options can be adjusted to fit specific applications.
Check out video below & see for yourself how to easily configure your Ultrasonic Sensor!
Need More Information?? Get Your FREE E-Book !
Download the Telemecanique Guide including Part Numbers & Technical Information on these new Sensors
or leave a comment below to request a quotation...