The roll-out of 5G in Ireland is gathering pace. Here we give you an idea of what is ahead and some suggestions on what products you can expect to be using on future 5G installations.
With the 5G revolution upon us meaning enhanced mobile broadband available across the country, there are many new markets to consider, including:
Smart Farming
Smart Cities
Smart Security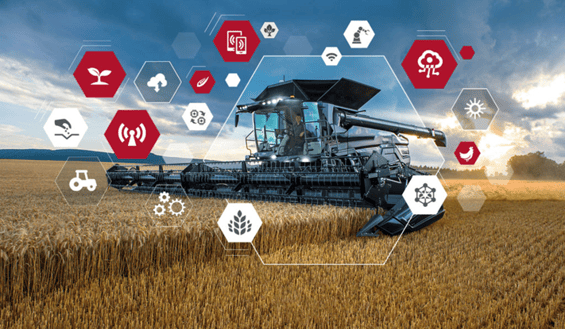 National Broadband Plan 2020
The National Broadband Plan promises to deliver high speed broadband services to businesses & homes nationwide, giving equal digital opportunities to both urban & rural sites.
The State Intervention area includes:
c. 537,000 premises
1.1 million people (23% population)
over 54,000 farms (69% of national total of farms)
44,000 non-farm businesses (mostly small and micro)
695 schools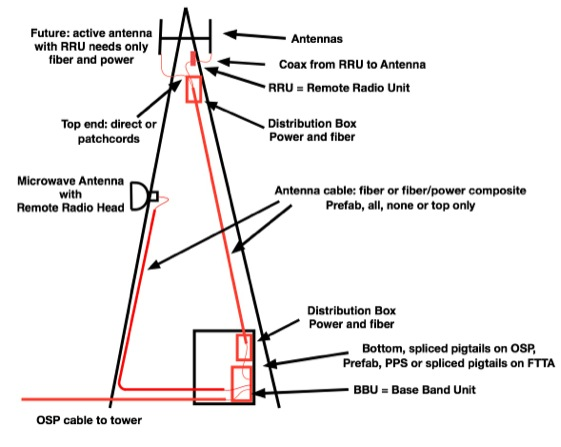 Capabilities of 5G in Ireland
5G will ensure ultra reliable communications in cities & towns across Ireland. Latency will be reduced to under 1 millisecond in certain areas meaning remote access to machines & security systems will be vastly improved.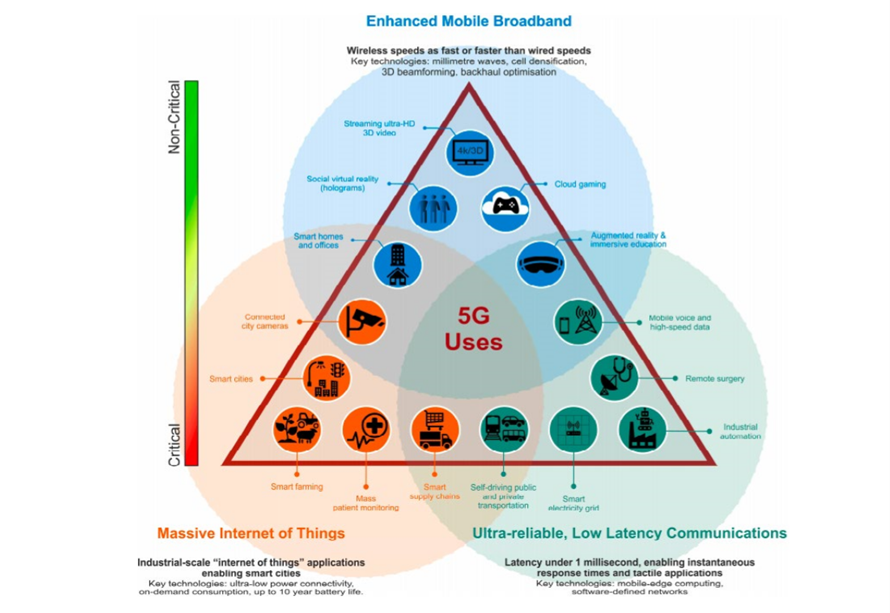 5G Suppliers in Ireland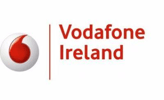 13th Aug 2019 - First commercial network
Dublin – Cork – Limerick – Galway – Waterford
Eriksson 5G Network Equipment
Rural Trials taking place in Roscommon, Wexford, Tipperary & Waterford

Delayed launch
Ericsson 5G Network Equipment
"Rather than launch with a small number of sites this year, as other operators have done, we will launch with a substantial footprint in 2020," 02/12/2019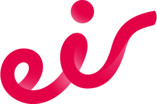 10 towns / cities: Dublin, Cork, Limerick, Galway, Waterford, Carlow, Castlebar, Dundalk, Drogheda, Kilkenny.
100 sites
Huawei & Ericsson 5G Network Equipment
"Over the next two years eir will invest more than €150 million to upgrade every mobile site with the latest technology. This upgrade will deliver increased data speeds for our customers, improved call quality and reliability as well preparing the network to deliver the first 5G services." 16.09.2019
Fibox Have the 5G Enclosure Solution
The next generation of mobile technology demands the best the electrical industry in Ireland can offer. Fibox enclosures are designed and manufactured to exacting standards and provide proven protection against dust and water ingress ensuring that your network structure remains operational in all conditions the Irish weather can throw at it!
Fibox enclosures have been chosen as THE Enclosure Solution on 5G infrastructure projects in North America, Asia & European markets.
Bespoke surface mounted & zone enclosure solutions for copper & fibre connectivity & terminations.
Talk to the Electrical Enclosure Experts
Talk to our team today to find the exact Enclosure Solution for your 5G or Industrial application: