The partnership began in April 1977 between Demesne Electrical and Schneider Electric Ireland when Demesne contacted the then Telemecanique Director Jean Fraleux and enquired about importing a range of control and automation products to serve the Irish Electrical Wholesale market.

Demesne Electrical providing Schneider Electric's Innovative Products and Solutions for Over 40 Years
Demesne Electrical placed its first Schneider Electric (or Telemecanique as it was at the time) stock order on the 12th July 1977 with a selection of limit switches, foot switches, control stations, pilot lights, DOL starters, push buttons and a full range of motor control devices were part of the premium Telemecanique brand of products.
Ireland's Largest Schneider Electric Control & Automation Distributor
Since then Demesne Electrical has grown to become the largest Schneider Electric distributor in Ireland and the largest distributor of electrical control & switchgear products in Ireland. We hold the largest stock profile of Schneider Electric products in the country, which is possible because of our four branches across Ireland, consisting of Dublin, Cork, Belfast and Dungannon.
Promise of Next Day Delivery Anywhere in Ireland
Our delivery promise to all our customers across Ireland is this: All orders placed up to 4pm are guaranteed to be delivered next day anywhere in Ireland. As well as this we can inform customers of tracking details for their orders via text message and/or email. This ensures you are always in the know of when your important Schneider order will arrive.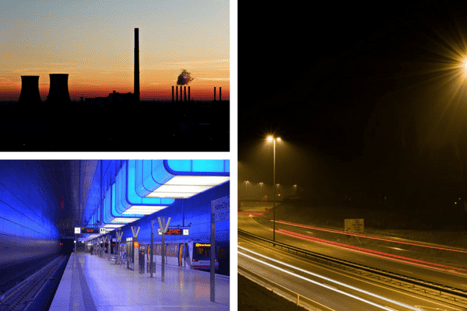 Largest Schneider Stockists of their Industrial Products
As the largest distributor in Ireland of leading edge Schneider Electric products our customer base includes Electrical Wholesalers as well as all the major Control Panel and Switchgear Manufacturers together with the various sectors of the Irish and International manufacturing Industry.
Our Technical Team Have the Answers
Our technical sales team, both internally & externally work closely with the Schneider Electric Ireland team to promote our innovative products and solutions to all the electrical industry customers to ensure the correct product is chosen for each application.
We provide technical advice & assistance on all the innovative products and solutions such as variable speed drives, limit switches, photo electric sensors, Prisma and ACTI9 distribution boards and accessories.
Easy On-line Ordering Facility | www.demesne.ie | Free Delivery
As we are all aware of the increased power of the world wide web and the necessity to provide real time information to all customer types has become essential. Demesne Electrical have invested heavily in this area providing an on-line catalogue and pricelist on their website combined with the ability to order on line.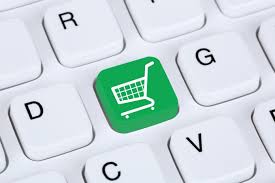 All on-line orders above €150 are dispatched carriage free.
This enhances the customer experience and provides a service level that is 24/7 ,365 days of the year. Demesne have plans to enhance our website to include more features, more products and more relevant product information.
Our busy 'Latest News' page is updated on a weekly basis. Here you can see written articles and videos with product updates, new product launches and industry news.
Full Warranty & After Sales Service
We are also conscious that there are options to source Schneider products from other markets however we feel strongly that buying from an Authorised Distributor like Demesne is the best choice as we only supply genuine Schneider products which carry full warranty and peace of mind should a failure occur.
Demesne Electric continue to invest not only in our branch infrastructure and the breath of the offer we support but also in our people which involves the training of existing employees with new skill sets and investing in new personnel when necessary.
We are well positioned within the Irish market at present and have ambitious plans for continued growth for the next 40 years.
View Our Schneider Electric product range in our web shop...