Over the past 18 months we have been rolling out investment in our staff and infrastructure in Demesne branches nationwide.
Demesne Electrical - Investing in the Future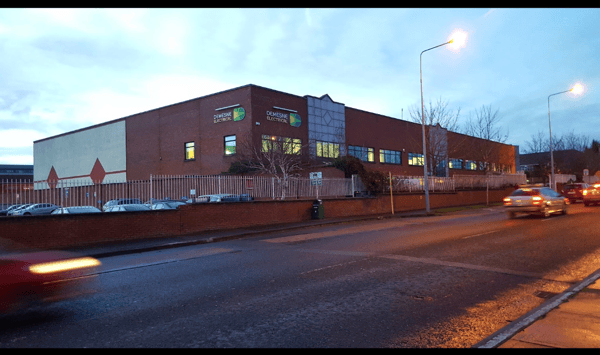 Investment in our procedures, staff and infrastructure has been an on-going strategy in Demesne Electrical for many years.
Most recently, in November 2017 we hired a new Logistics Manager, Anthony Whelan. Anthony saw some areas for improvement in our warehouse and logistics procedures and implemented changes for the benefit of the company and our customers.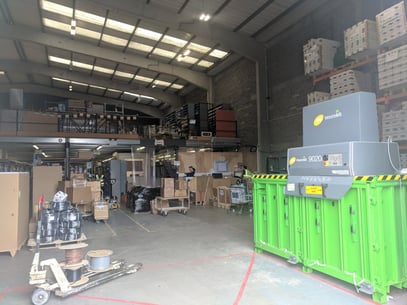 Going Green | Repak Compliant
Anthony and the warehouse team continue to work towards a greener work environment. We are currently baling and recycling our cardboard and plastic packaging in a new bailer machine
"We are Repak compliant and are always looking at ways to improve our carbon footprint."
Also, there has been restructuring in the warehouse from layout to procedures including delivery services working towards efficiencies and improving customer service.
Next Day Express Delivery
According to the results coming back from our recent customer survey, our promise of next day delivery in Ireland for orders received before 4pm is being kept to, thanks to our hard working stores team.
The stores team now stay last each evening to ensure all orders are picked, checked, packed and loaded onto couriers trucks for next day delivery.
Currently we are looking to fill a new role of general op/Stock control assistant. If you or someone you know is interested in this position please send your CV to corona@demesne.ie
Redesign of Dublin Showroom
Our Dublin showroom has taken on a new look also. We have opened up the showroom area to be more open plan and have moved our internal sales team, which gives more room to display our industry leading products.
The showroom is fully stocked with our industry leading brands such as Conta Clip, Fibox, Klauke, Greenlee, Schneider Electric and Martindale test equipment, making it easy for our account customers to come in and browse our ranges.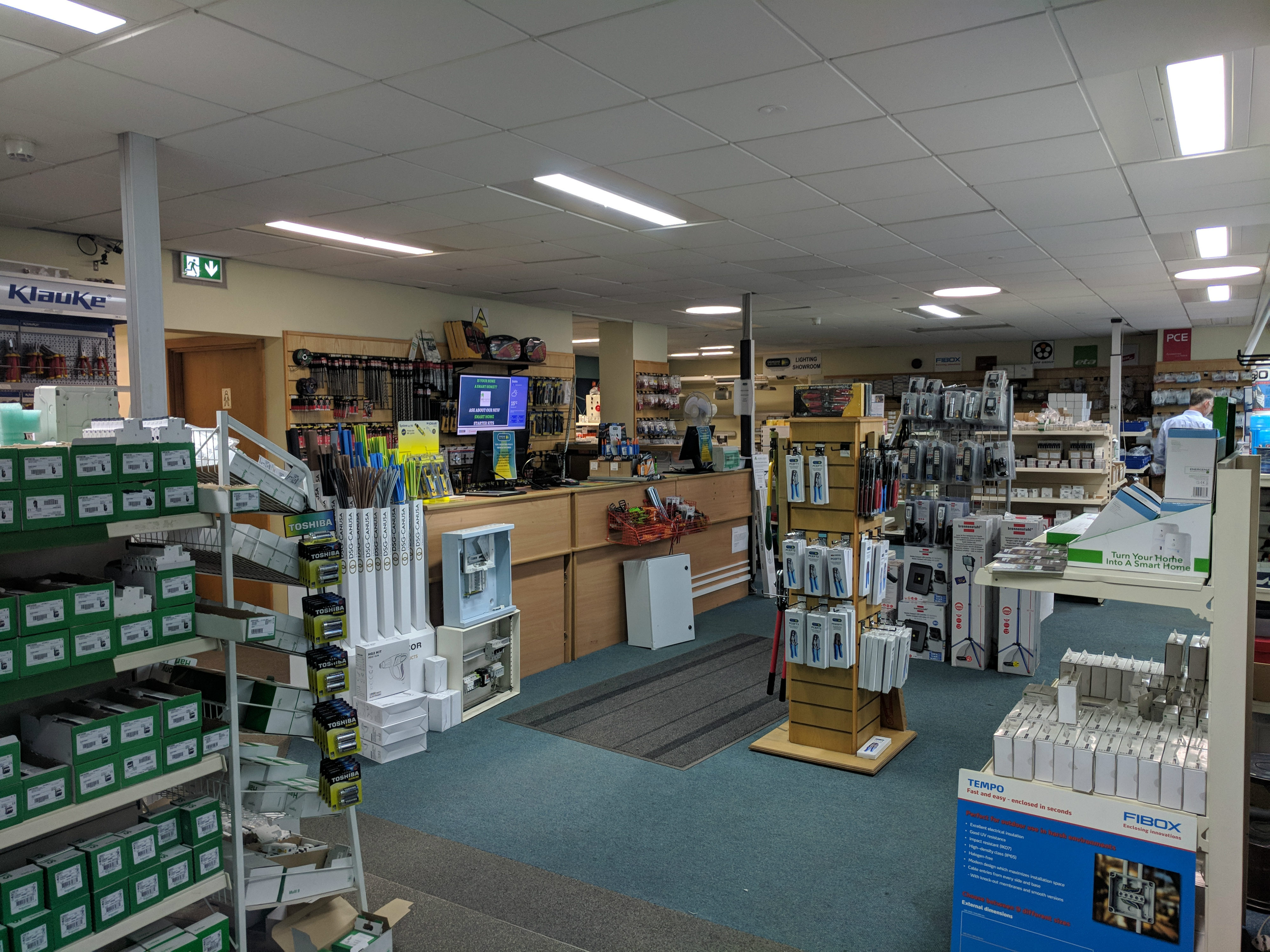 Customer Survey 2018
Our annual customer survey is in the process of being answered by our customers. The results will be available soon and winner of the iPad Mini will be revealed.
Our highly trained sales team are always on hand to answer your queries.
Call us today on 01-4047700
or
email sales@demesne.ie