Auer Signal is one of the worlds leading manufacturers of Top Quality Signalling Equipment. Find out here about the Modul-Signal 50 modular signal tower, which offers an extensive range of Light & Sound Modules for Industrial applications.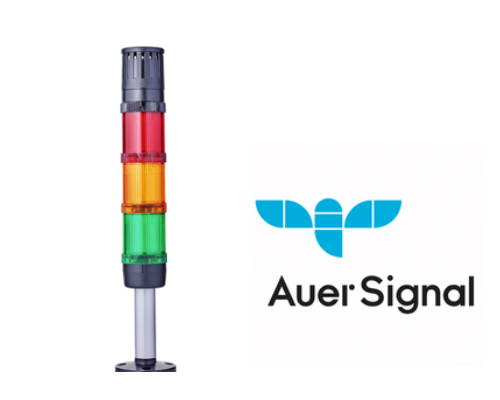 Product Features
Ø 50 mm modular signal tower series
Extensive range of light & tone modules
LED/xenon/incandescent bulb technology, 6 different lens colours
Alternatively operated with conventional incandescent bulb technology
Piezo buzzer modules
Extensive range of mounting types
Housing colours black or grey
PLC-suitable
High degree of protection IP65, UL type 4/4X/13

Visual / Audible Modules for Signal Tower
The Visual / Audible Modules for the Auer 50 Modular Signal Tower come in a range of variations making it configurable to suit your needs !
Visual Modules - Choose from Steady, Flashing or Strobe
Audible Modules - 88-103dB
Available in a range of Lens Colours
Available in all Voltages
Max. number of possible modules: 5
Bases to suit the Auer 50 Modular Signal Tower:
The versatility of this Signal Tower doesn't stop at there... Auer also offer a range of bases to suit every application, whether you want vertical or horizontal etc. Auer have you covered! Check out some of the bases available below:
VWM Base for Horizontal Mounting - 790520900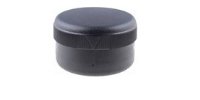 VMV Base for Vertical Mounting - 790140900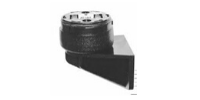 These are just some of the bases of a vast range available
Why not click the button below to download the Tower Signal e-Catalogue & find out more amazing features!!