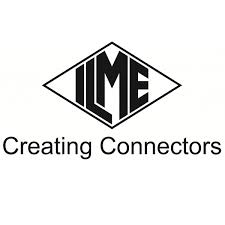 In an industrial environment, faster assembly and lower costs make all the difference. To help achieve this, ILME has enriched its series of
PCB adapters
with the new:

• CIF Q08 1.6: for CQ 08 inserts (8 poles) and PCB thickness up to 1,6 mm;
• CIF Q4/2 2.4: for CQ 04/2 inserts (4 + 2 poles + PE) and PCB thickness up to 2,4 mm.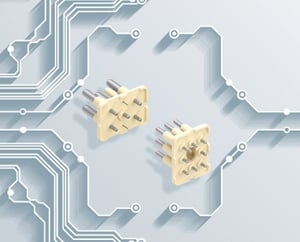 The PCB mounting adapters, made of LCP (liquid crystal polymer), require no intermediate wiring between the circuit board and the connector. This prevents wiring faults, minimizes the assembly time and allows a higher degree of automation in the assembly.
In addition, a secondary mating point between the connector and the circuit board prevents excessive force on the soldering joints while mated.
Both signal and power silver plated interface contacts are available, as well as the corresponding standard and EMC housings.
For further technical details, click to view the ILME online 2018 Products catalogue.
To discuss your Multipin Connector requirements please click the button below & get in touch...