We Are Hiring
In over 40 years of business, we've fostered a culture of innovation and entrepreneurship, building robust and rewarding partnerships, investing trust and responsibility in our team, navigating external challenges, and relentlessly focusing on the road ahead.
We've put customer service at the heart of our business, put faith in our people and been rewarded with over four decades of consistent business growth.
Now, as we look to the future, we are excited about continuing a path of further innovation and excellence.
We have excellent opportunities for people who are driven, customer focused and interested in assisting and implementing quality and process improvements within a fast-paced environment.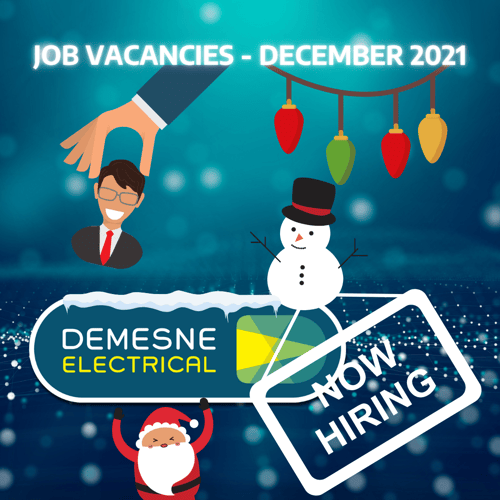 See Vacancies below -
1. Purchasing Administrator based in Tallaght
Experience & Qualification in Procurement essential.
2. Warehouse Operative in Tallaght
Experience in Warehouse essential & Forklift License an advantage.
3. Counter & Stores Person based in Cork
Previous experience in similar role or industry preferred.
4. Assistant Warehouse Manager based in Tallaght
An opportunity for someone with supervisory experience and
good people management skills.
For Full Details or Application - Contact: corona@demesne.ie