Showroom/Stores Person required - Demesne Electrical Cork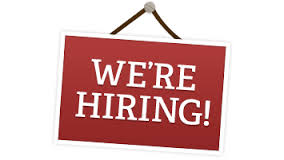 We have a vacancy in our Cork Branch, Little Island.
We are currently recruiting for a Junior Stores Person who will be responsible for:
· Goods In / Out
· Stock Counting
· Showroom Maintenance
· The successful candidate will also receive training on our products to be able to assist Counter Sales.
· Previous experience would be an advantage.
Please send your CV's to: corona@demesne.ie