Our largest trade event to date takes place on Thursday 19th September, The Premier League Electrical Event. Here we can give details of talks that will be taking place during the day...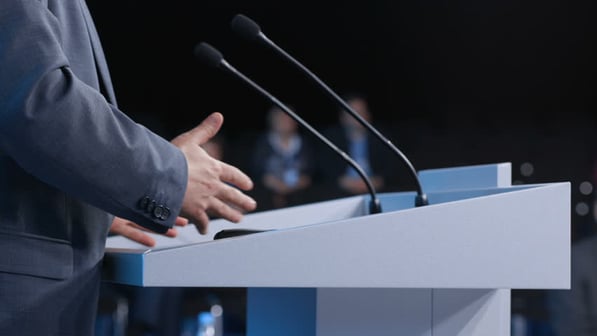 Premier League Electrical Trade Event | Thursday 19th September

Company: NSAI
Time:12pm
Title of Seminar: New wiring regulations for Ireland
Suitable for: All electrical industry professionals
Duration: 30 minutes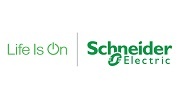 Company: Schneider Electric
Time: 2pm
Title of Seminar: The future for AFDD's (requirements of new wiring rules IS 10101)
Suitable for: Residential ,Commercial and Industrial building
Duration: 45 mins
Talk given by: Erin Madden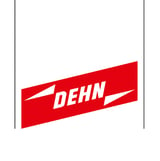 Company: Dehn UK
Time 4pm
Title of Seminar: New surge protection regulations
Suitable for: installers, panel builders and designers
Duration: 30 minutes
Talk given by: Robin Earl, Market Development Manager, Member of sub-committee J/PEL64 for BS7671
Have You Registered Yet?
Register for our event by clicking the button below. All those who register & attend on the day of the event will be entered in to a draw for a €1,000 voucher for a sports event of your choice.