An established brand name for over 75 years, Sifam Tinsley Instrumentation has an excellect reputation in the electrical industry.The Sifam range of electrical measurment & electrical protection devices continue to perform through the test of time.
Demesne Electrical are authorised stockists of Sifam Tinsley.
Below is an overview of some of the key Sifam electrical measurment and protection products, available from all Demesne Electrical branches.

3 in 1 Current Transformers
Three phase measuring current transformers

Suitable for 60amp to 630amp

Works with all leading MCCB's, Schneider, ABB, Hager etc.
Split Core Current Transformers
Cost effective

Efficient method to measure current without need to break the conductor

Reduce install and commissioning time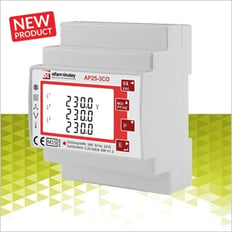 Digital KWH Meters
The AP15 range of KWH Meters come with a modern design. They have the ability to monitor KWH and also a vast array of electrical power quality parameters.
Single and three phase networks

CT operated

Direct connection up to 100 amps

Built in Pulsed and RS485 Modbus

Replaces the need for various devices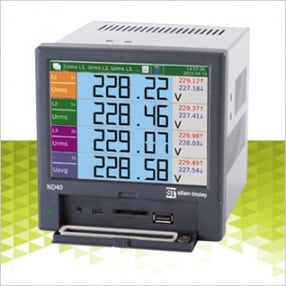 Multifunction Digital Multimeters
The new ND range of multifunction metering products are designed as digital programmable panel meters, deisgned for the measurment of single phase power network parameters and three phase in balanced and un-balanced systems.
Full colour LCD displays for easy reading of results.

If you require any further assistance on any Sifam products, please email us on websales@demesne.ie