Demesne Electrical can now offer an extensive range of single phase and three phase current transformers providing a vast array of system primary ratings, apertures, model variants & accuracies to the industry standards, in order to suit a range of applications.

Current Transformers | New Catalogue Now Available
The new Sifam CT catalogue is available to download by clicking on the image below.
The catalogue includes products from the Sifam Current Transformer range, including -
Omega 3 Phase range

Omega Moulded Case range

Split Core range

Omega Ring type CT

New Resin Cast CT range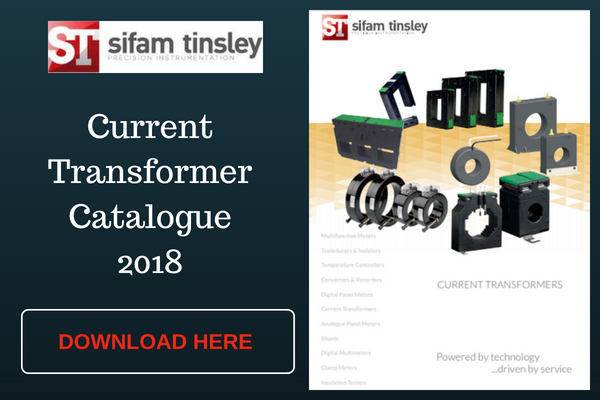 Current Transformers | Excellent Stocks | Next Day Delivery in Ireland
Or get in touch to discuss your CT requirements...
+3531-4047700
sales@demesne.ie